New Paints
Our new palette of enamel paints can energize your design with timeless sophistication and on-trend versatility. Sea Salt brings a new level of freshness to the table, while our trio of greys offer the perfect backdrop for subtle or vibrant design themes.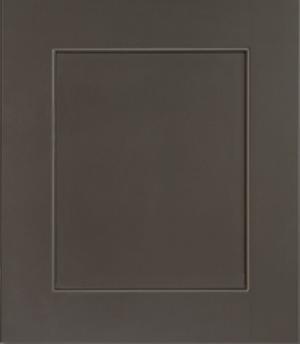 Earl Grey
Park Place Flat Panel maple Earl Grey Classic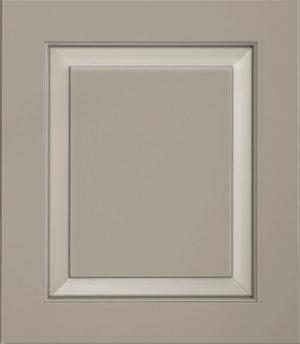 Macchiato
Brookhill Raised Panel MDF Macchiato Pewter Highlight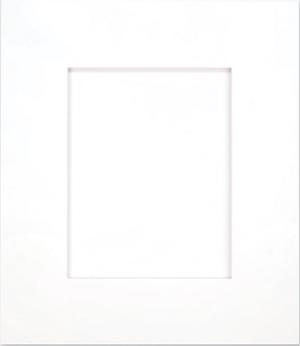 Sea Salt
Sonoma Flat Panel maple Sea Salt Classic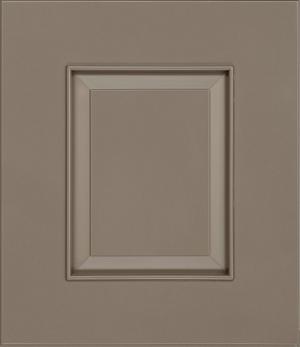 Frappe
Loxley Raised Panel maple Frappe Classic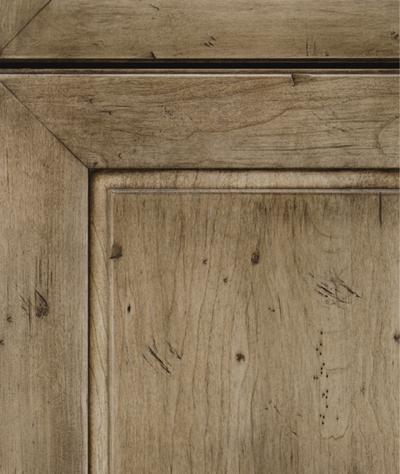 Peppered Appaloosa
Venice Raised Panel Cherry
Appaloosa Collection
With an earthy, rustic warmth, our newly expanded Appaloosa finish suite offers an unexpected complement to sleek modern elements in your design. Hand-applied distressing, like softly sanded corners, brushed glaze accents and chisel marks, gives each piece the distinction of being one-of-a-kind.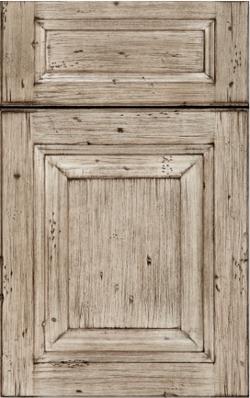 Silver Appaloosa
Madison Raised Panel maple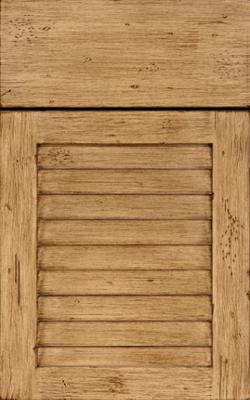 Buckskin Appaloosa
Bahamas maple
Dove Appaloosa
Mission Flat Panel cherry
New MDF Door Styles
Painted cabinetry brings a clean, consistent aesthetic to your design and with our new paintable MDF door styles you can get the look you love with even greater durability. Because this innovative material is even more resistant to warping, expansion, and contraction than solid hardwoods, painted MDF can be a great alternative to painted maple.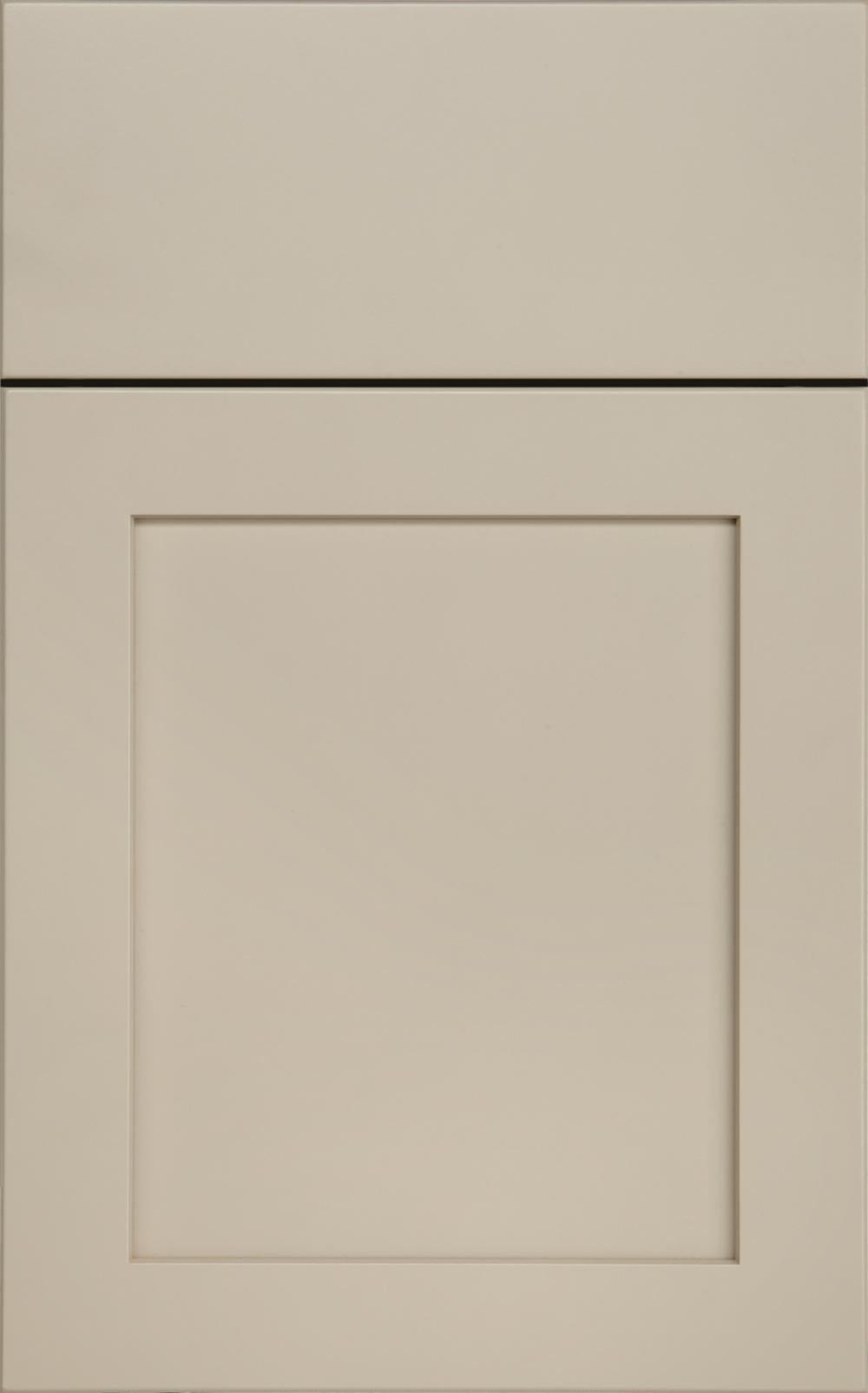 Potter's Mill
Flat Panel MDF Chai Latte Classic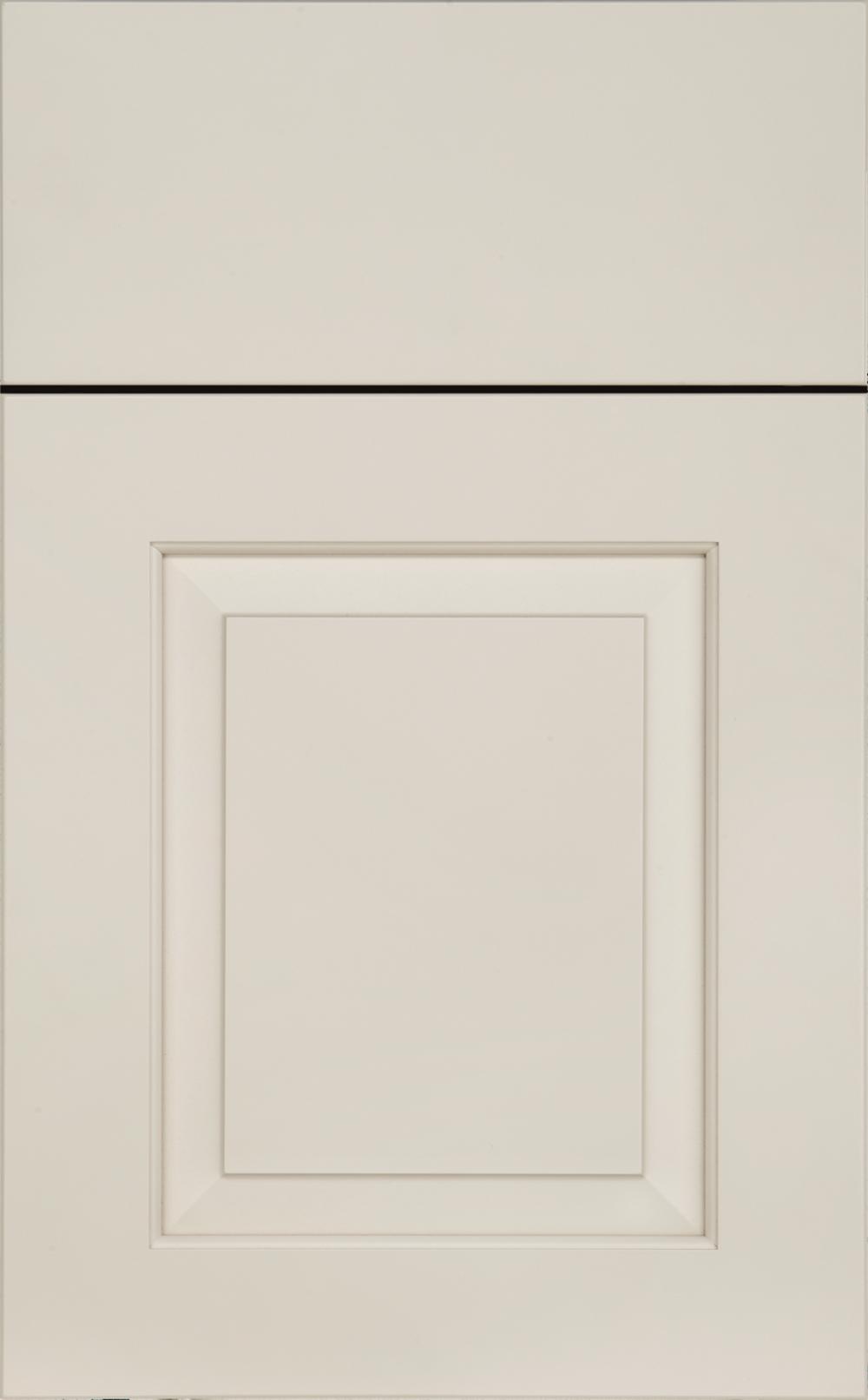 Park Place
Raised Panel MDF Irish Creme Classic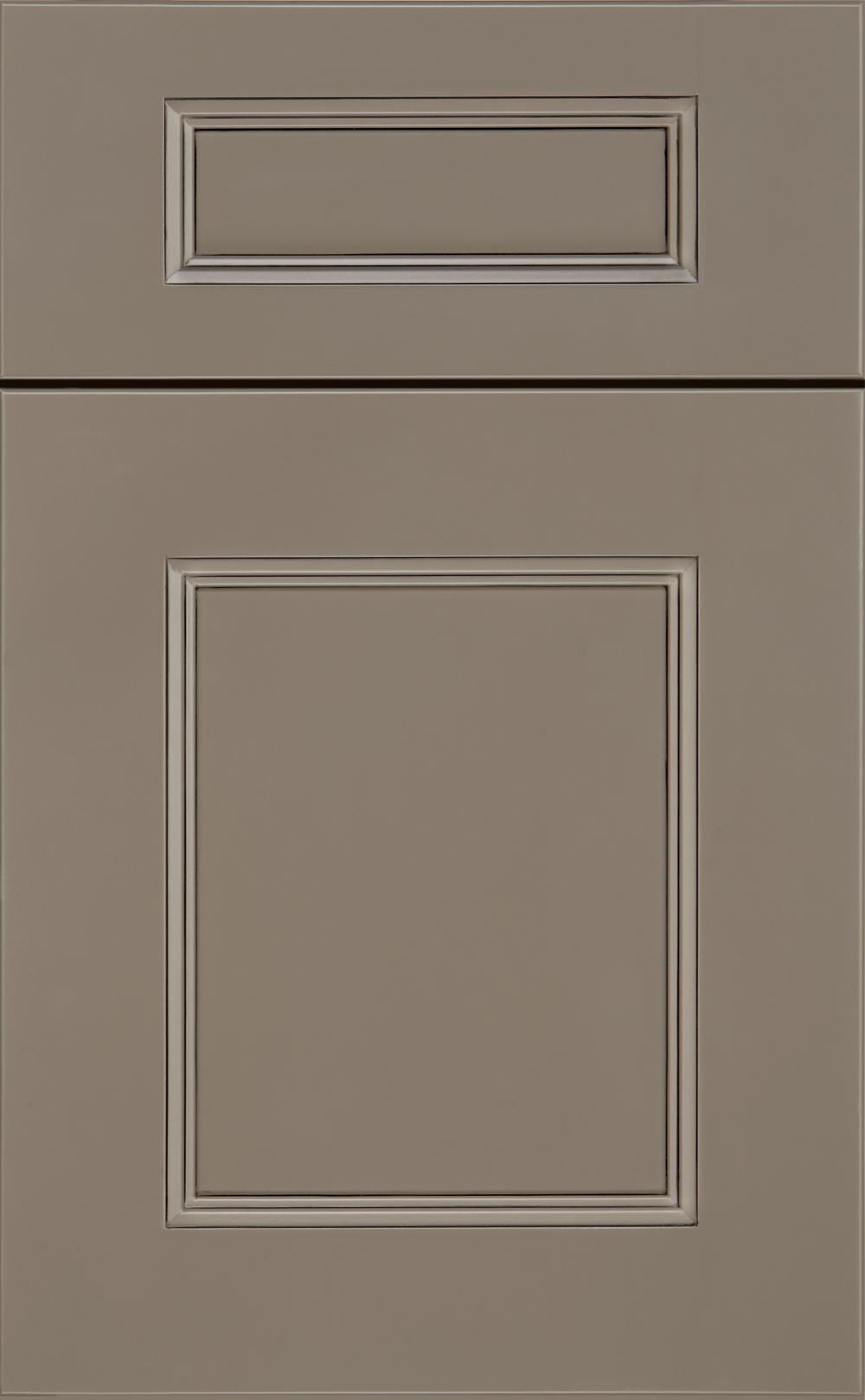 Providence
Flat Panel MDF Frappe Ebony Highlight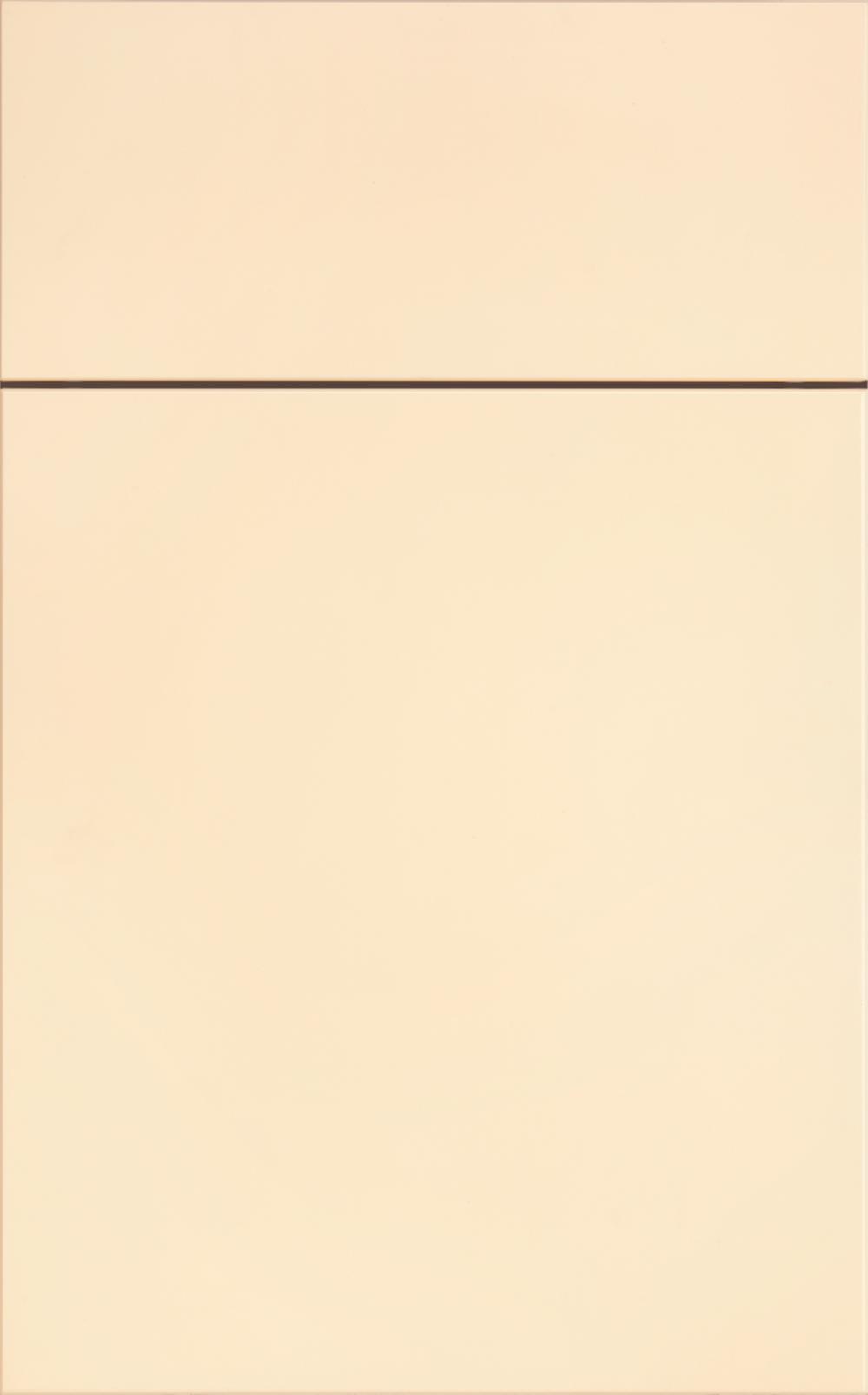 Bella
MDF White Chocolate Classic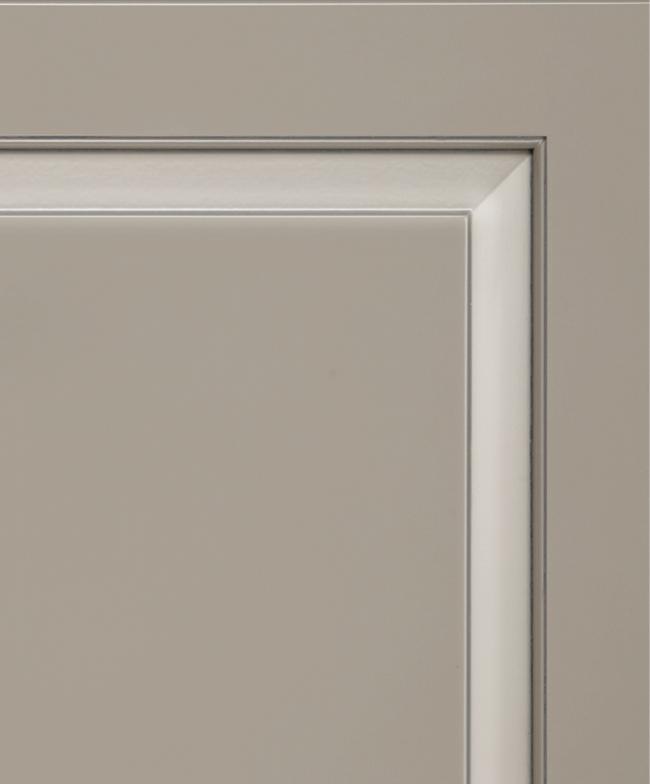 Brookhill
Raised Panel MDF Macchiato Pewter Highlight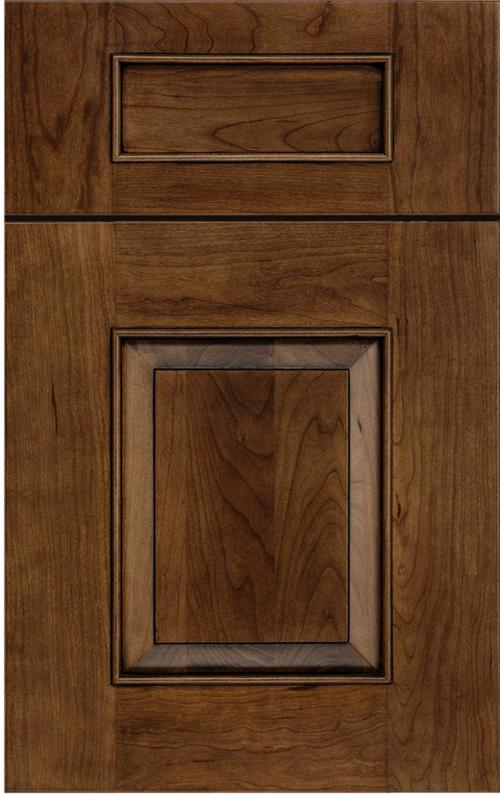 Loxley Raised Panel cherry Eagle Rock
Eagle Rock
We now offer one of our most popular finishes without glaze, allowing the rich color of the stain to speak for itself and giving you a fresh new option.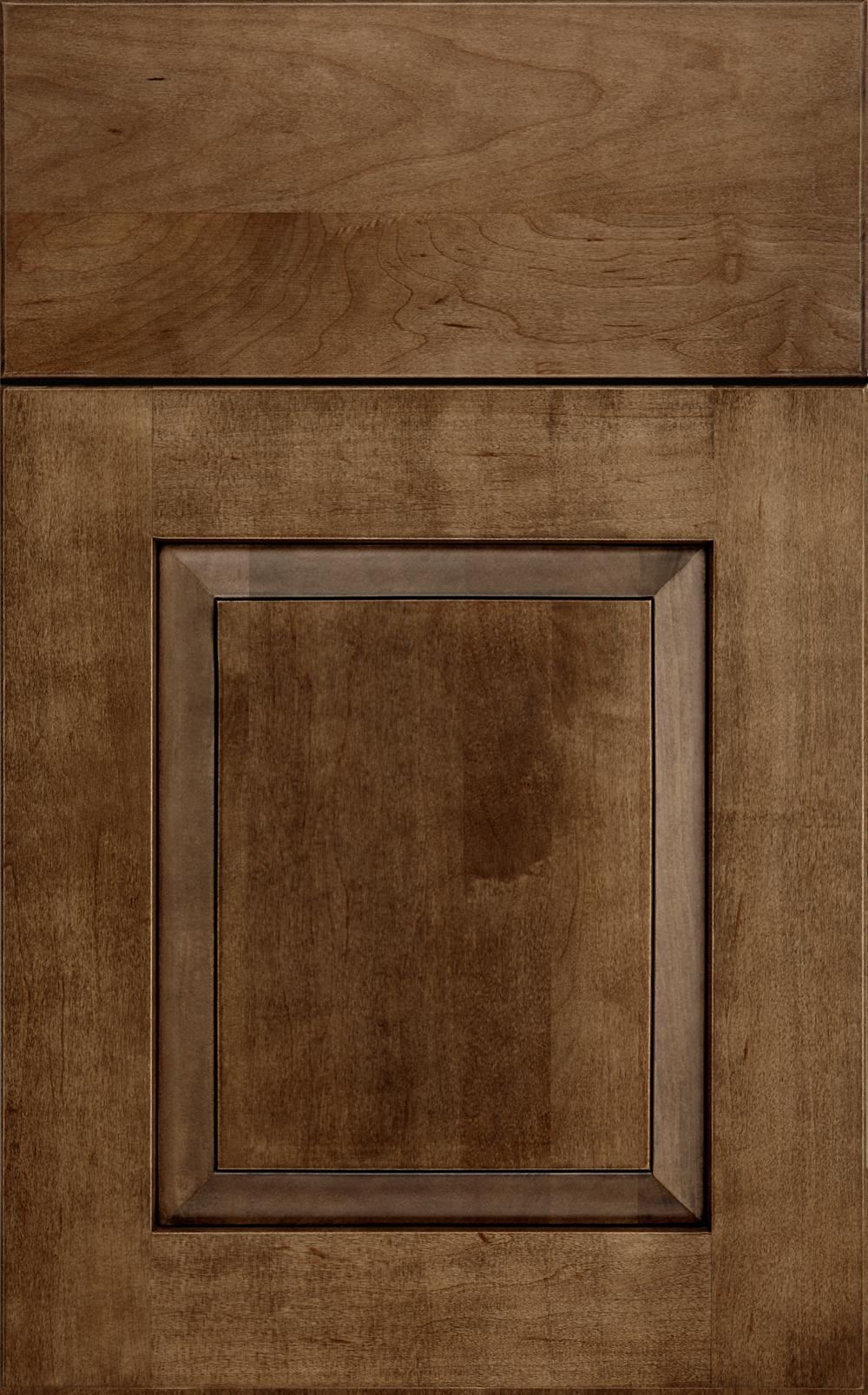 Mission Raised Panel maple Eagle Rock