November
Product Showcase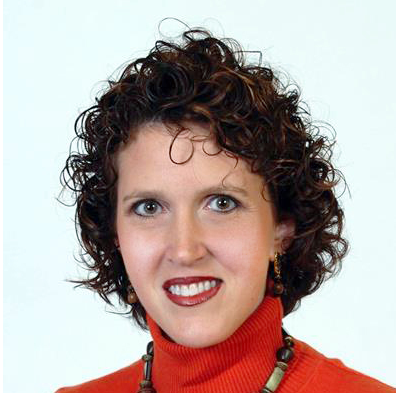 About The Designer
Jodi Tramontin, CMKBD, is a National Kitchen & Bath Association Certified Master Kitchen and Bath Designer. She has more than 24 years of experience in the interior design and kitchen and bath industries. Jodi has spent the last 14 years focusing on training and mentoring kitchen and bath designers throughout the United States and Canada. She had conducted training for Home Depot, the National Kitchen & Bath Association, along with StarMark, Fieldstone and Dura Supreme cabinetry brands.
One Style, Four Options
Using multiple door styles in a design is now easier than ever with Design-Craft's new door styling options available. Design-Craft recently introduced our Pick a Panel option for 17 door styles that are considered "families." The doors have different center panels but, as with any family, share certain characteristics such as stile and rail sizes.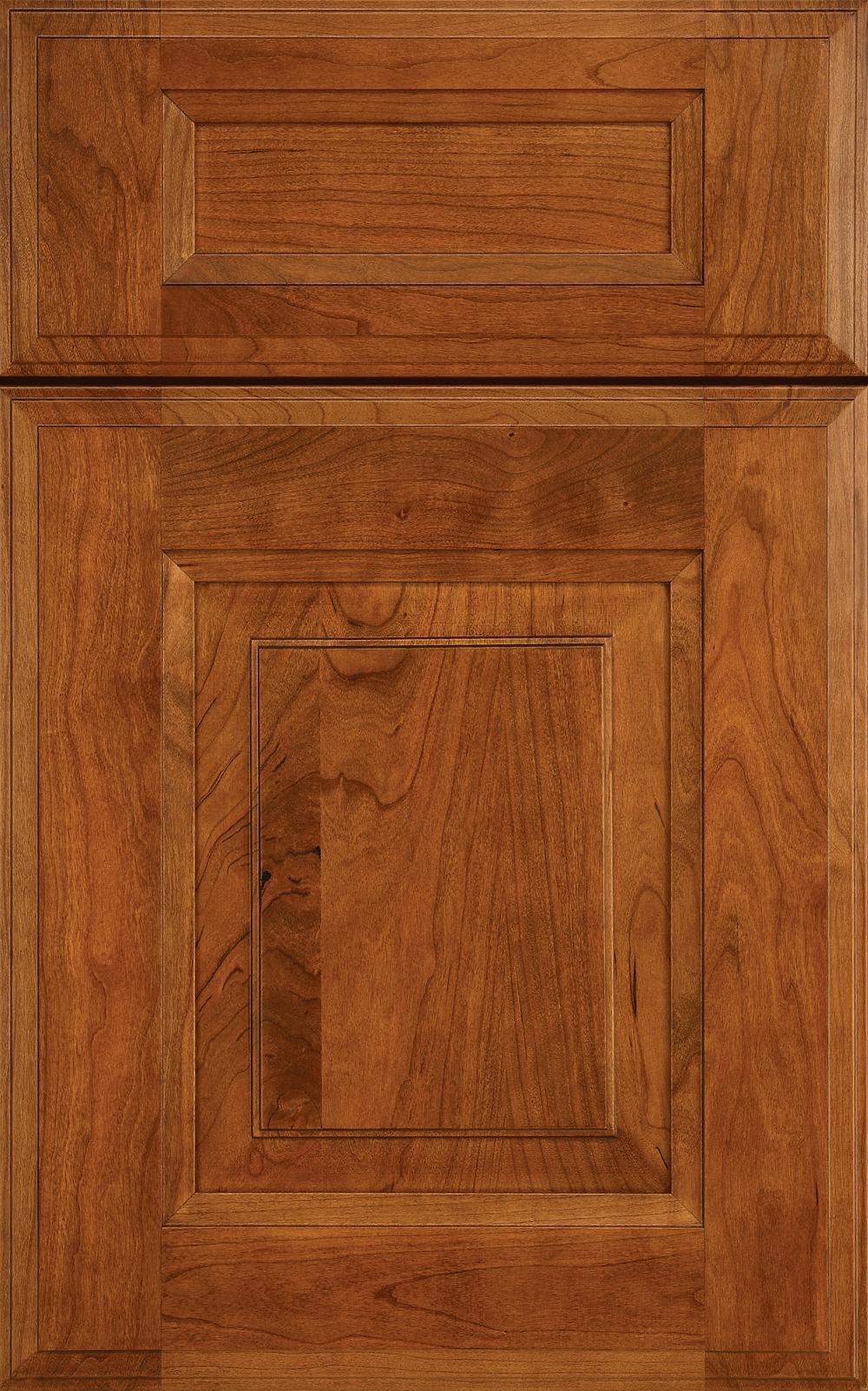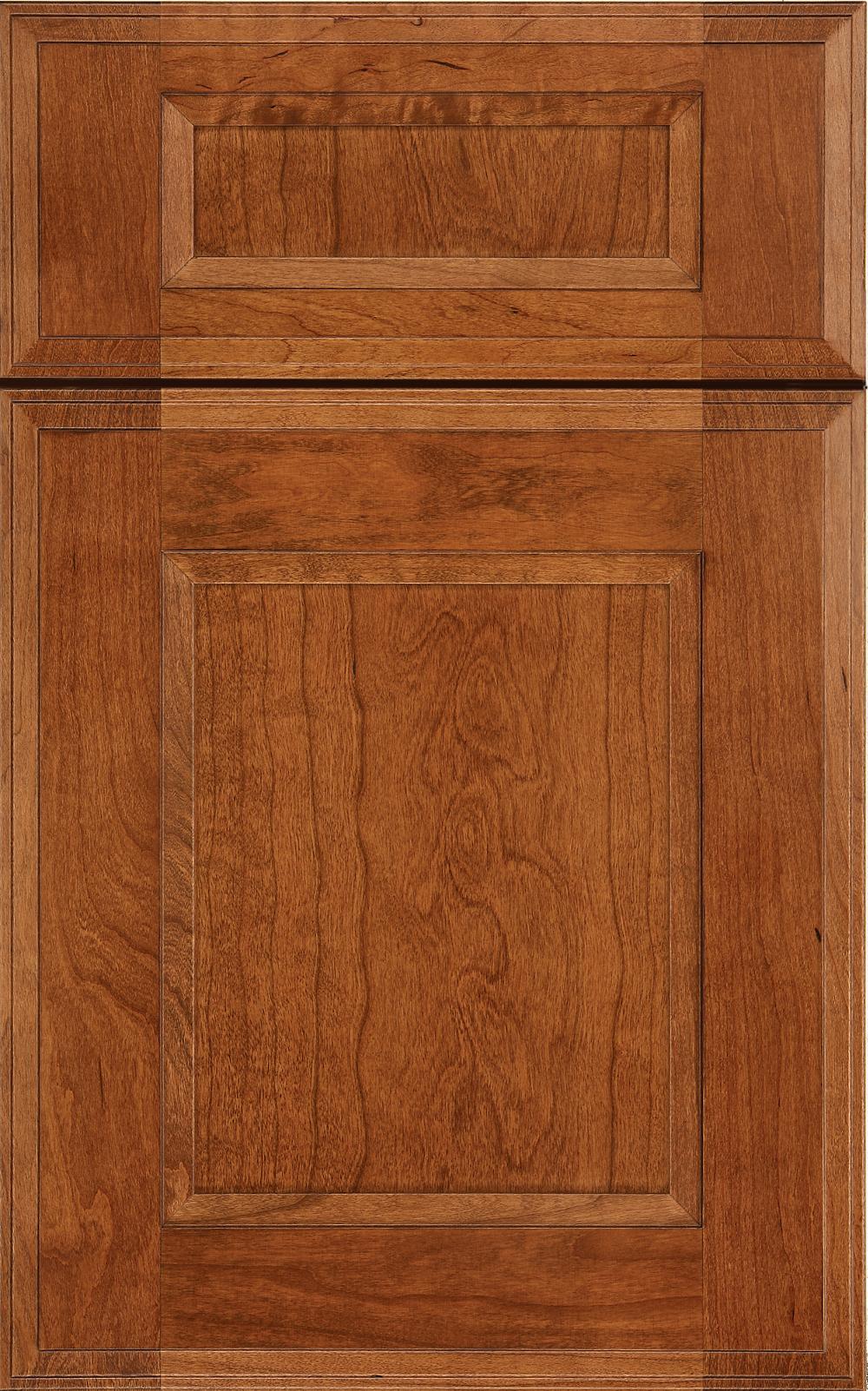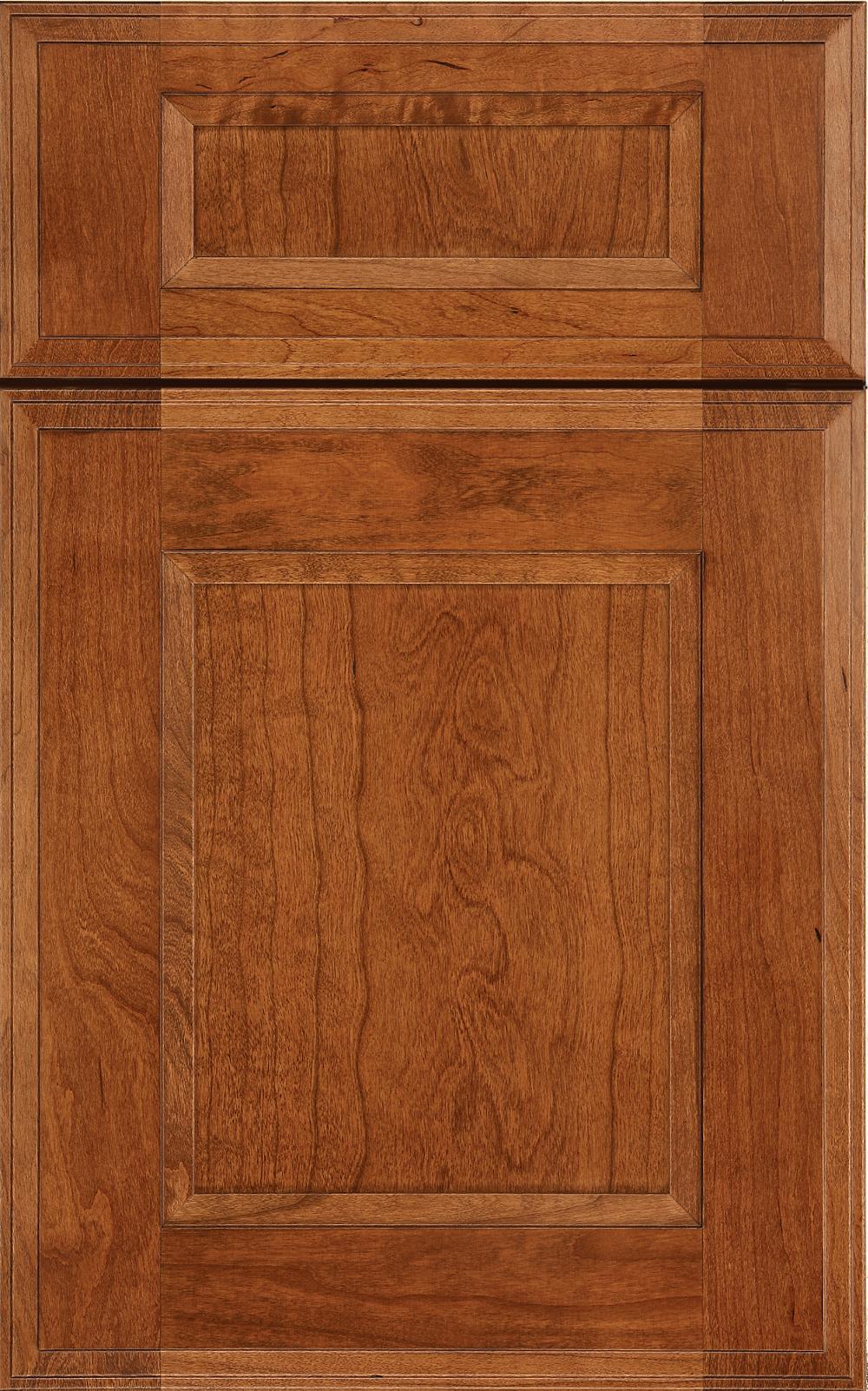 Maintaining Consistency in Design
The most common application of using multiple door styles is to combine both a raised panel and reverse raised/flat panel in one design. Often, this is seen in designs that have an island or furniture piece added to the space to emphasize the focal point.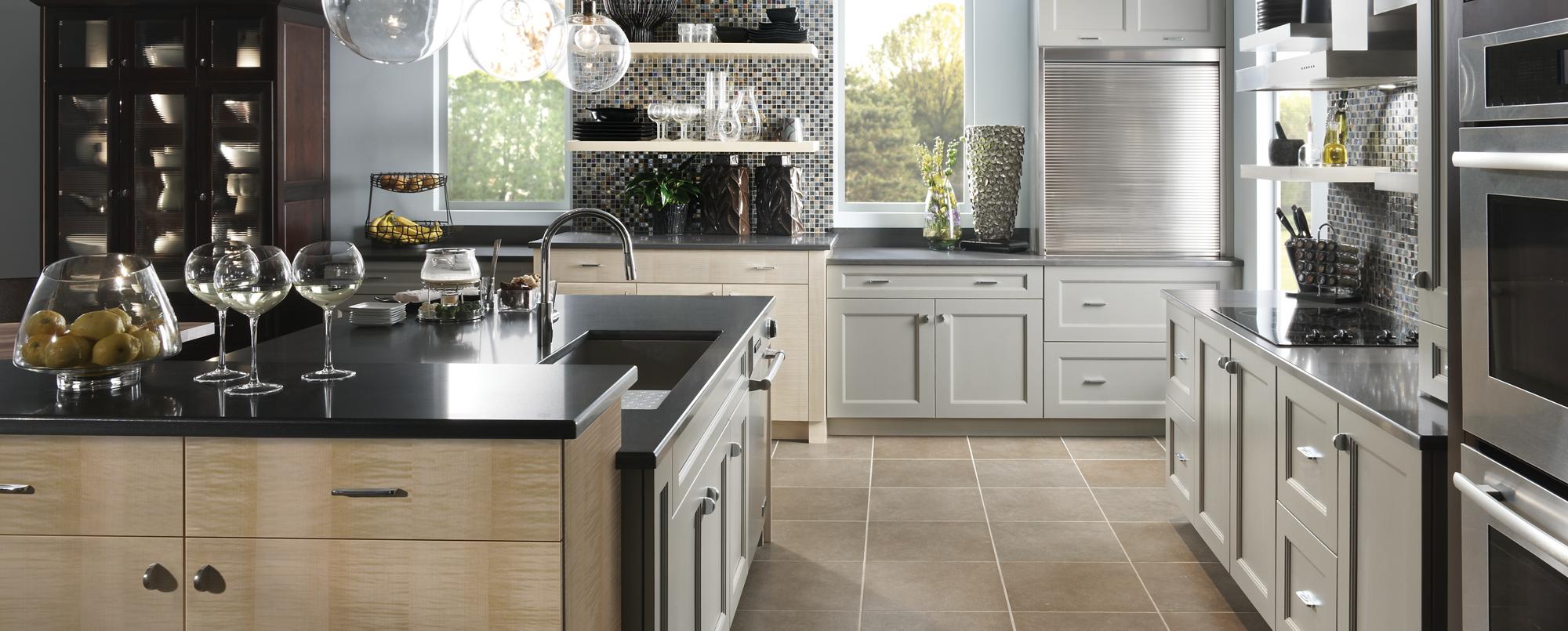 Another way this can be useful is for price point management in a larger home project. For example, if our kitchen perimeter uses Brookhill flat panel maple in Divinity Classic paint; Price Group 3, plus the finish premium (compared to Brookhill reverse raised panel, which is Price Group 5), then we could use Brookhill raised panel cherry Chestnut on the island for the accent; Price Group 5, and no finish premium. As we design the bathrooms, entertainment center and entry locker room with boot benches, we have the flexibility to change the center panel to beaded with a glaze and highlight for a specialty look, while maintaining an overall consistency throughout the home.
The days when everything had to match are long gone; it's good to mix things up.
Personalization in Designs
The days when everything had to match are long gone. It's good to mix things up! Trends are indicating that homeowners are looking for personalization in their designs, and this is one more way Design-Craft cabinets can provide you with an edge over the competition. Try working with a door family, whether it's one room or a whole house. Your designs will definitely be noticed.

Key considerations:
Rail and stile sizing has been standardized.
Drawer front center panel matches door style center panel (i.e. beaded panel door = beaded panel drawer front), unless otherwise indicated in spec book. Refer to individual spec book pages for door and drawer front rules.
Seventeen door styles available (specialty doors not included – Bahamas, Bella, Eaton, Gibson, Leighton, Pike's Peak, Caledon, Fenwick, Lincoln, Vista, Wattsburg and Winterberry.