SUSTAIN
tomorrow's adventures.
Conserve your resources and the planet's by choosing cabinets built to last a lifetime, reducing the cost and environmental impact of replacement. Every piece of cutting-edge, trend-forward cabinetry is built here in the United States with wood products sourced from sustainably-managed forests in California, Oregon, and Michigan.
Investing in the future of our planet starts with strong partnerships-we work closely with ecologists and forestry experts to promote healthy timberlands where wildlife thrives and people can enjoy nature's beauty for generations to come. We also continually push the boundaries of manufacturing technology to ensure that our production processes are as efficient as possible.
PARTNERING WITH SUPPLIERS
Design-Craft partners with suppliers to ensure continued environmental stewardship. We select materials manufactured to meet or surpass current regulatory requirements, including low formaldehyde emissions. We have substantially reduced our emissions by working in partnership with our finish suppliers to develop improved coatings and filtration systems.
ENERGY EFFICIENCY
Our paint curing ovens utilize the latest in computerized quartz light technology. The ovens only heat and cure the applied finish material which makes them 50 percent more efficient than conventional gas ovens. The oven bulbs have a 10-year life, or 20,000 hours.
CLEAN AIR
All sawdust and wood shavings generated in our manufacturing process are siphoned through a filtration system, removing 99.99% of dust particles down to 10 microns in size. This practically eliminates any discharge of wood dust into the atmosphere. The air filtration system in our paint department removes 99.97% of particulate matter.
WASTE REDUCTION CARE AND CLEANING
By deploying an innovative Cyclomix technology in our facilities , we've dramatically changed the way wood finishes are prepared. Proven technology and accurate proportioning eliminates the need to estimate the amount of catalyzed material needed, and reduces waste by minimizing disposal of unused material.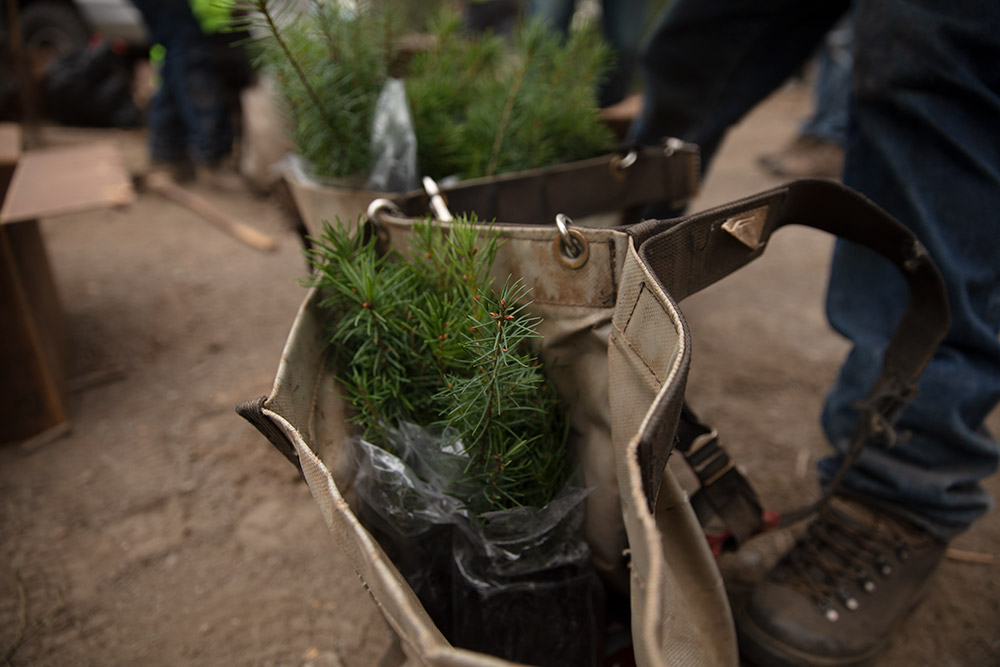 Design-Craft cabinets are built to the highest standards-all our products are TSCA Title VI compliant, and we have been recognized by key green organizations in the cabinetry industry , including the Kitchen Cabinet Manufacturers Association Environmental Stewardship Program. Design-Craft may also help your building or project achieve LEED certification.
Design-Craft is a certified maker in the Kitchen Cab inet Manufacturers' Association (KCMA) Environmental Stewardship Program (ESP). The ESP provides uniform standards that encourage cabinet manufacturers to put into place policies and practices that benefit the environment and communities in which we do business
Whether you're striving to achieve LEED certification for a project, or you're simply interested in practicing good environmental principles, Design-Craft utilizes sustainable processes that may contribute towards LEED certification points